Are you looking for Support Associate Job in Gurgaon? Recently SAP India has announced the walk in drive in Gurgaon. Read more details below.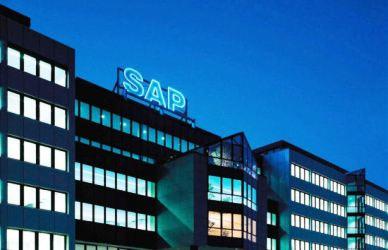 Company Name: SAP India
Job Role / Designation: Support Associate
Nature of Job: Nil
Job Type / Category: BPO
Salary: As per company rules and norms
Required Qualification: Bachelor's Degree
Required Skills:
Fluent spoken and written English language skills are required.
Technical document writing skills.
Creative mind-set / out-of-the-box thinking.
Excellent analytical and problem solving skills.
Programming skills.
Technical document writing skills.
Required Experience: Freshers
Job Place / Working Location: Gurgaon
Selection process: Interview
Interview Place: Gurgaon
Apply Mode: Offline
Apply Procedure: Attend the walk in interview in mentioned place
Job details: Company is looking candidates for Support Associate
Required Documents to attend walk in interview: Bring your resume, bio data, and all required certificates.
SAP India Company Details:
Company Profile:
As the world's leading provider of business software, SAP delivers products and services which help accelerate business innovation for its customers. We believe that doing so will unleash growth and create significant new value for our customers, SAP, and ultimately, entire industries and the economy at large making the world a better place for people everywhere.Today, more than 82,000 customers in more than 120 countries run SAP applications – from distinct solutions addressing the needs of small businesses and midsize companies to suite offerings for global organizations.
Apply Link:
http://jobs.sap.com/job/Gurgaon-Support-Associate-Job/81619700/?feedId=34500&utm_source=