Are you looking for Technical Support Associate Job in Hyderabad, Bangalore? Recently IBM has announced the walk in drive in Hyderabad, Bangalore. Read more details below.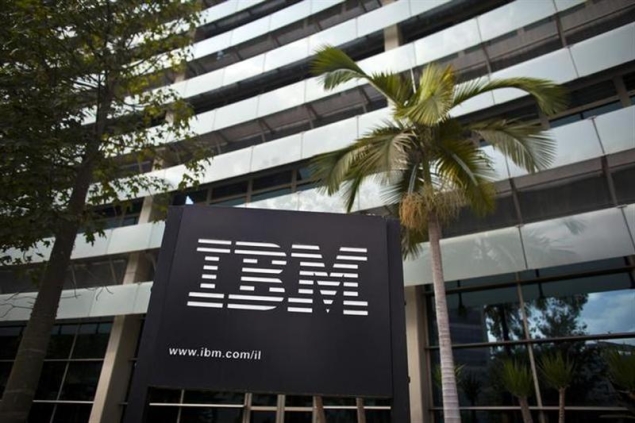 Company Name: IBM
Job Role / Designation: Technical Support Associate
Nature of Job: Nil
Job Type / Category: BPO
Salary: As per company rules and norms
Required Qualification: B.E, B.Tech
Required Skills:
Excellent oral and written communication skills.
Excellent customer service orientation.
Browser Support - Internet Explorer.
Required Experience: Freshers
Job Place / Working Location: Hyderabad, Bangalore
Selection process: Interview
Interview Place: Tiruvannamalai (Tamil Nadu)
Apply Mode: Offline
Apply Procedure: Attend the walk in interview in mentioned place
Job details: Company is looking candidates for Technical Support Associate
Required Documents to attend walk in interview: Bring your resume, bio data, and all required certificates.
Walkin Date, Time and Venue Details:
Walkin Date: 29 September 2014
Walkin Time: 09:00am
Venue Details:
SKP Engineering college,
Thiruvannamalai,
Tamilnadu.


IBM Company Details:
Company Profile:
IBM has been present in India since 1992 (re-entry, after an exit in the 1970s). Since inception, IBM in India has expanded its operations considerably with regional headquarters in Hyd/Bangalore and offices in 14 cities including regional offices in New Delhi, Mumbai, Kolkata and Chennai. Today, the company has established itself as one of the leaders in the Indian Information Technology (IT) Industry.
IBM has set the agenda for the industry with 'on demand business' - a kind of transformation where an organisation changes the way it operates and reduces costs; serving customers better, reducing risks and improving speed and agility in the marketplace. IBM is already working with customers to transform them into 'on demand' businesses.
Apply Link:
http://218.248.19.59/PlacementCorner/Student_Register_Page.php