Muthoot Fincorp is one of the largest finance company in India; it is going to conduct Walk-In for Sales Executive/Officer at Kolkata on 01 Jan - 03 Jan 2015. Want to attend this walkin drive? Then check more details below.
Company Name
: Muthoot Fincorp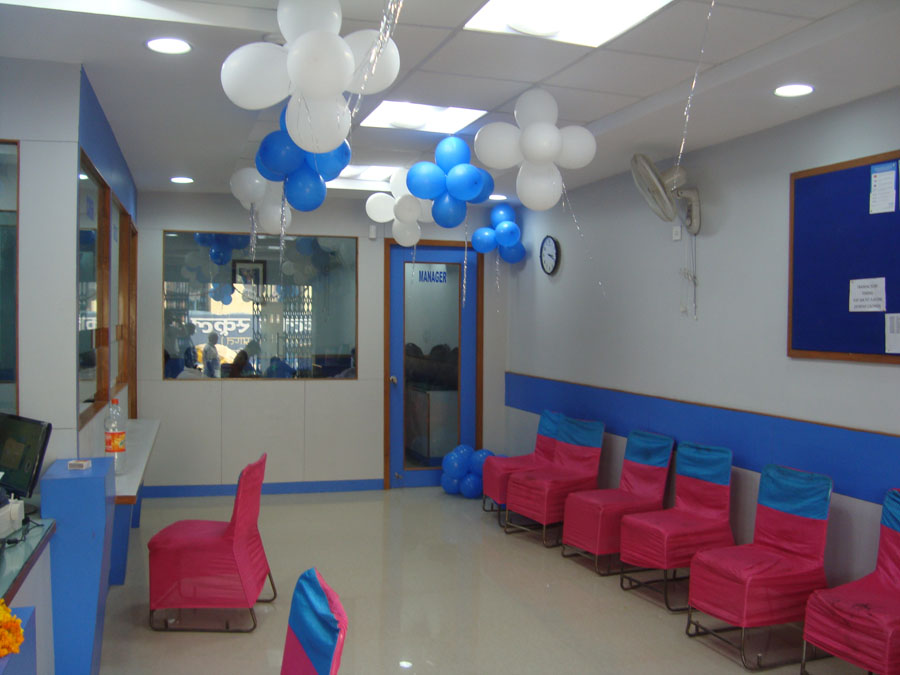 Job Position Name
: Sales Executive/Officer
Job Type: Marketing, Finance
Required Educational Qualification
: Any Graduate
Required Experience
: 0 - 5 Years
Job Role and Responsibilities
:
He will be the Front line sales operative of the organization in assigned area.
He would be assigned a Particular branch and would generate sales from that particular area and catchment area.
He would be responsible for generating business and leads through outbound sales activities and tie ups with potential POS.
He would be responsible to ensure that assigned branch will be not the weak and loss making category, and would co ordinate with the marketing department for business promotional activities for improvement of these branches.
He would also be responsible to source the business from that particular area.
Daily reporting to branch Head and BDM.
Sourcing the business direct from the market by cold calling.
Shift
: Day/ Night Shift, Ready to Work in Any Shift
Contract/ Agreement
: Based on company need and rules
Selection/ Hiring process
: Interview
How to apply?
: You should attend the walk-in Interview in given address
Required documents
: Latest updated resume, Passport size photos, 10th/12th Mark sheet and degree certificates copy
Walkin Date, Time and Venue Details
Walk-In Date
: 01 Jan - 03 Jan 2015
Walk-In Time
: 10:00 AM - 04:00 PM
Venue Details
: Muthoot Finance Ltd.,
7B, Middleton Street, 5th Floor,
Muthoot Fincorp Contact Details
Company Profile: Muthoot Fincorp Limited, the flagship Company of the Muthoot Pappachan Group (MPG) ; established in 1887, the Muthoot Pappachan Group (MPG) is a diversified conglomerate with an overwhelming presence in multiple verticals. A journey of a thousand miles begins with a single step. True to this adage, the group planted its roots in retail trading and later diversified into various sectors including Financial Services, Hospitality, Automotive, Real Estate & Infrastructure, IT Services, Healthcare, Precious Metals, Global Services and Alternate Energy .
Over the years MPG has grown to become a significant entity in the Indian business landscape. Currently it has an army of 20,000 employees, serving over a million customers. MPG's customer-centric approach and innovation in terms of new products that cater to changing customer needs have helped in winning the loyalty of innumerable customers, as well as attracting new ones.
Company Website
: www.muthootfincorp.com